About Us
Brand Story
Kraler hair is a professional hair products company Kraler aims to introduce most affordable wigs for beginner wearers., we can provide the quality hair products. Through research and development of new technologies, we are at the forefront of hair fashion.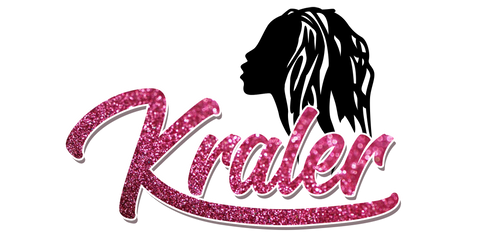 Kraler Hair has US trademark. The trademark number is 6126107. Kraler was originally sold on Amazon. It has accumulated Many customers and gained a good reputation.
Our future goals:
1. Provide more high-quality products, increase the types of hair products, and lead the fashion trend of hair products. At the same time, provide more competitive price.
2. Optimize our payment methods, eliminate any payment obstacles, and ensure a more secure payment experience for customers.
3. Build an intelligent customer management system to improve online and offline customer service.
4. Develop secondary agents to make our customers beautiful and profitable.
5. Develop personalized customization service so that every customer can find the right product for her.
Our contact information:
Phone: +86 17698011635
Email: service@kralerhair.com
Address: Room 1404, Bulding 6, Lianchengshoufu Community, Wenhua Road, Weidu District, Xuchang Henan China